Suppliers
International Graphics adds strength and speed with carefully selected supplier partners
We partner with a number of industry leading suppliers to help us serve our customers better, faster and smarter. The result is added economic and business value with unwavering quality.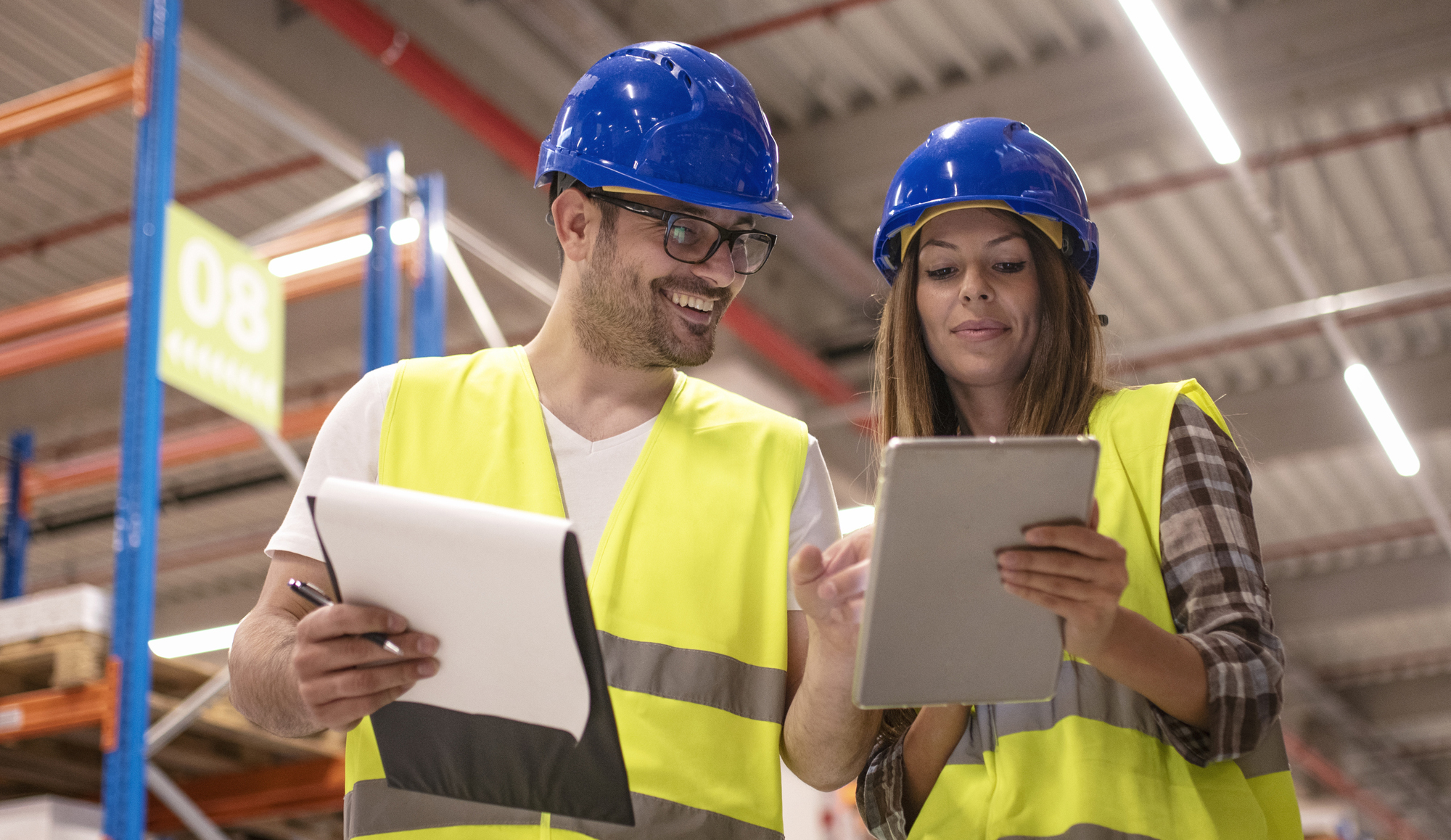 Always a Better Way
International Graphics and our companies take great pride in our ability to create economic and business value for our customers. To achieve this, we partner with a number of preferred suppliers who share our commitment to always finding "a better way". We create relationships that are designed to add strength to our company, as well as the suppliers' organizations.
Code of Conduct
International Graphics is committed to doing business the right way and upholding ethical practices across our family of companies. We expect the same from our suppliers. The supplier code of conduct provides our basic requirements that we expect from all of our suppliers, vendors and partners.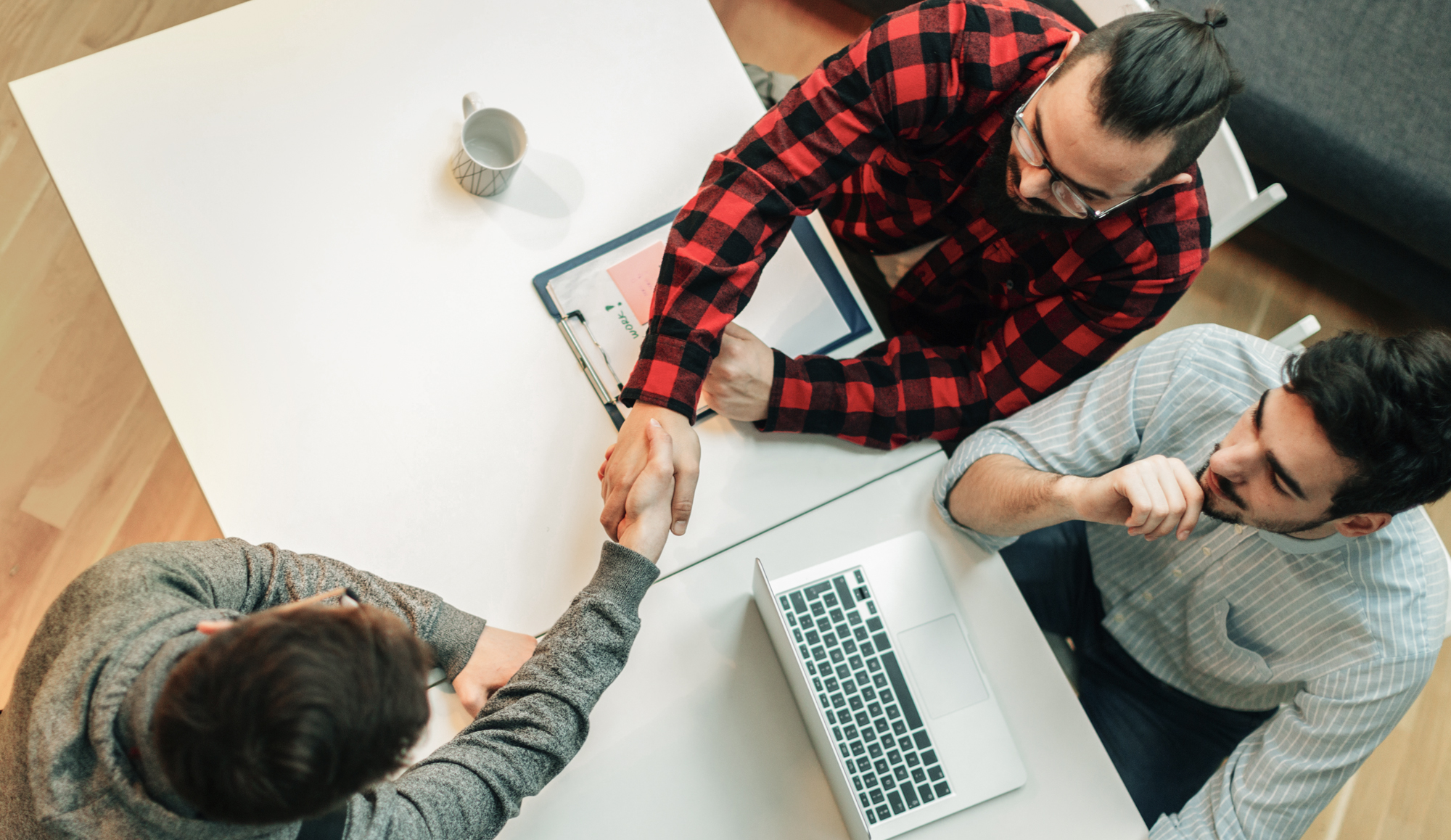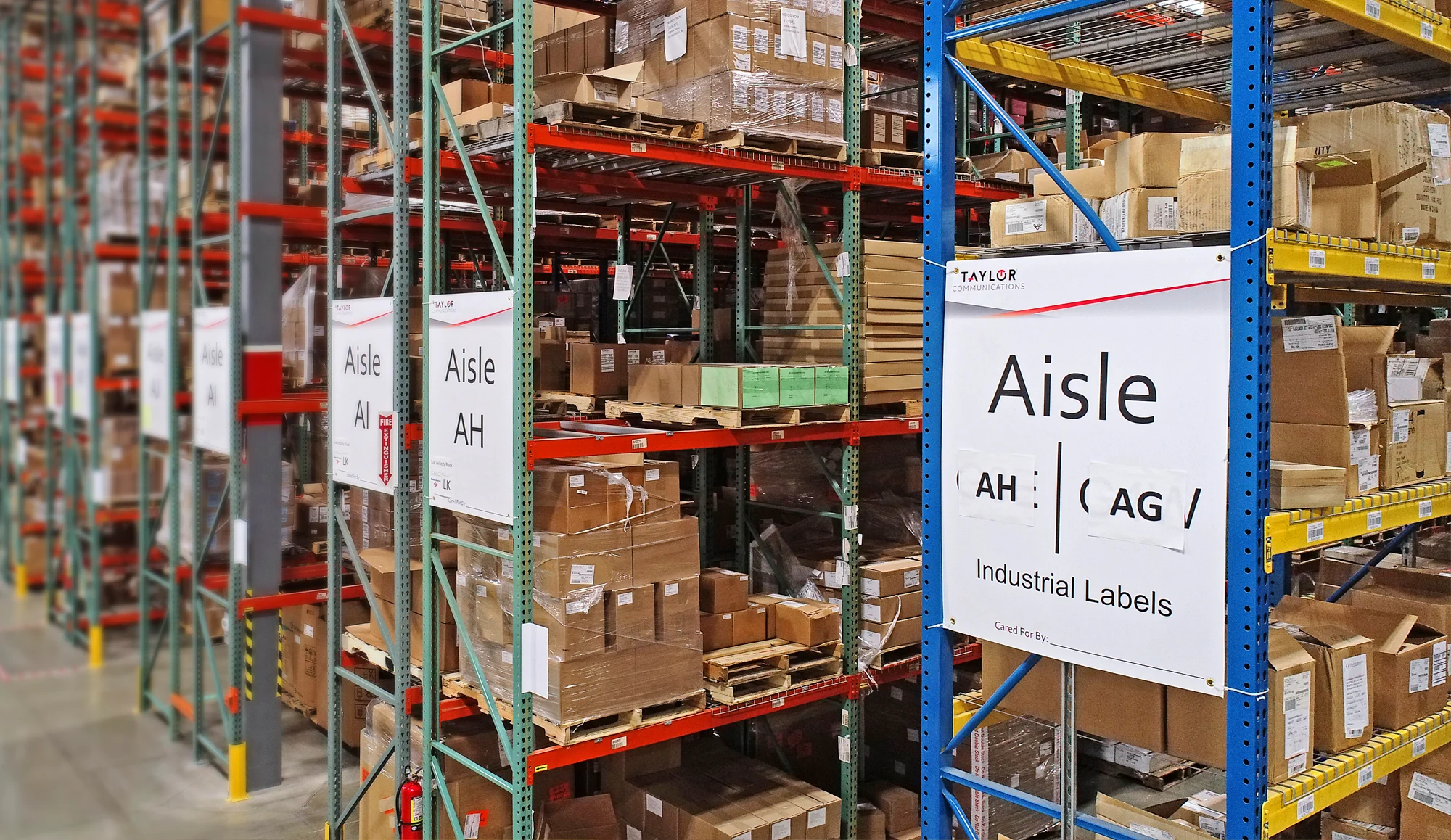 Warehouse Standards
Our clients and our team members expect high standards and we count on that from suppliers as well. As part of our commitment to improving operational excellence, our businesses implement warehouse receiving standards.