North America's Leading
Print Fulfillment Provider
IG OnDemand is the leading back-end print fulfillment provider for resellers, direct sellers, e-commerce platforms, marketplaces and more.
More Than Your Average
Print-on-Demand Supplier
With our decades of experience and facilities across North America, we are a print fulfillment powerhouse. This means you have a partner ready to help your company reach the next level.
We're here to support your growth through enhanced print capabilities, better customer service, faster turnaround times and lower shipping costs.
IG OnDemand Print Fulfillment
The one-stop solution for all your print-on-demand needs.
Scalability
IG OnDemand is set up with the industry's widest array of printing equipment and back-end systems to support PoD programs of all sizes.
We Adapt With You
With our nationwide footprint of production facilities, we are equipped to support you as your business grows. Whether you're looking to expand your product catalog, need an overflow printer for redundancy, or a print fulfillment partner to handle every aspect of your program, Taylor is at your service.
Expertise
The professionals at our print-on-demand facilities can help provide creative solutions for your PoD challenges.
Decades of Experience
We are able to provide strategic insights and help you brainstorm, research and develop products that increase your market share. Our experts are prepared to handle requests at scale. We will help you manage your entire PoD program from ideation to distribution.
Integration
Don't worry about your bandwidth. We'll make sure you experience as little downtime as possible.
Dedicated Implementation Teams
IG's specialists are committed to making integration with our API easy and efficient. The process is typically completed in a few short weeks. Once integrated with Taylor, you'll have access to all our facilities across North America, with work routing to locations best-suited to fit your needs.
Get Started With Our Flexible API Integration
Taylor OnDemand makes it easy with our streamlined onboarding process.
1. Easy Selection
Choose your product assortment from our diverse product catalog.
2. Seamless Integration
Our dedicated implementation team connects you with our API.
3. Printing & Delivery
We handle all aspects of production and shipment to your customers.
4. Grow Market Share
Attract new customers and expand your business.
We're passionate about print-on-demand. But we're more passionate about you. No matter your need, we're here to help.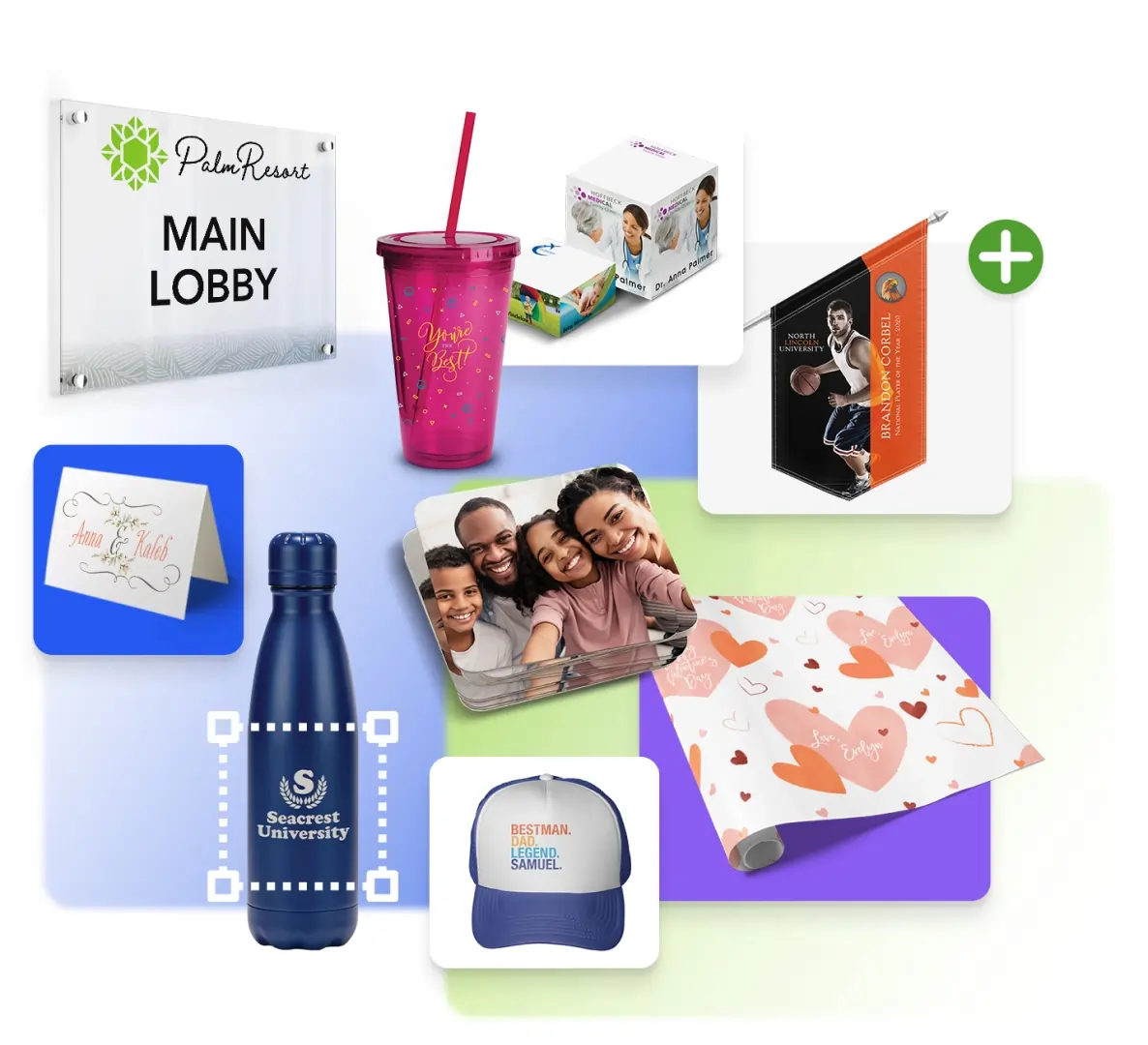 Expand Your Product Catalog
Our experts can help you choose what's next out of our diverse product assortment. If we don't offer it, we can develop new products outside of our current offering based on your business need.
Capacity and Supply Chain Redundancy
Our strategically positioned facilities are within a two-day transit to all customers across the United States. This ensures products are delivered quickly and efficiently.
Your Entire PoD Program
At Taylor OnDemand, we handle our partners programs from start to finish. Our team of experts handle in-house manufacturing, product innovation and development, market trends and analysis, shipping and logistics, and more to help our partners grow their business.
Start growing your market share.
Stationery, Wall Art, Gifts, Décor, Packaging and More
Stationery, Wall Art, Gifts, Décor, Packaging and More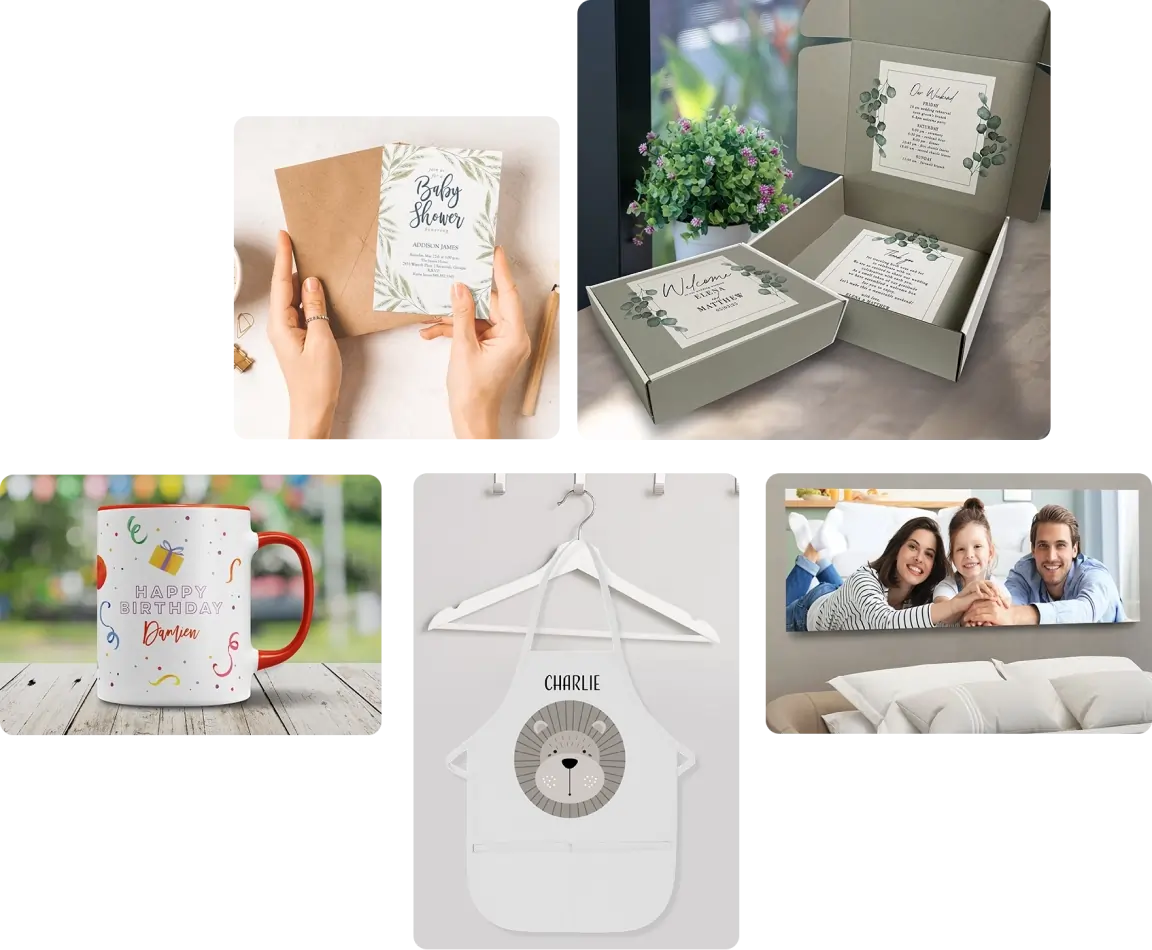 Frequently Asked Questions
Hidden one
There is a wide variety of channel letters however here are the most popular ones.
Front-lit
Front-lit can be the most common channel letter signs or standard characters. They have an acrylic face, aluminum returns, backs, and trim caps.
If you still have more questions get in touch and let's start your project today!
How can print-on-demand fulfillment through International Graphics make my job easier?
IG makes print-on-demand fulfillment easier by serving as the single source for every aspect of your POD program. We're a one-stop shop for all things print and fulfillment. When it takes two, three or four vendors to completely print, finish, package and ship your products, it can drastically increase costs and the chance for errors. It's also a drain on your time – you have to coordinate between them. You won't have to worry about any of this working with International Graphics
What if we already have a vendor network in place?
If there is a product category or capability your current vendor doesn't fulfill, we can take on that work on an as-needed basis. We're also ready to assist you in handling any overflow during your peak season. With our strategically located facilities across North America, we can improve your speed to market and make sure your customers experience the same level of service they are accustomed to.
What if we're not looking to add any new products at this time?
IG can provide redundancy on your current products from any of print-on-demand facilities and move work to the location that best serves your needs and delivery timeframe. If you do decide to add new products, you can rest easy knowing the PoD process will make the inventory risk very minimal.
Print-on-demand simplified and streamlined.
You've found your partner for digital print and print fulfillment.