Print Techniques
Your brand is the bedrock of your business. It reflects your company's core values, goals, and ideals. Branding is the promise you make to your customers, your unique image, and it shapes how your customers perceive your business.
At Taylor, we use unique printing processes and techniques that capture your brand's image – then we help you show it to the world.
Create an Instantly Recognizable Brand
We are ready to help you.
Speak to a sales expert today. You don't have to do this alone.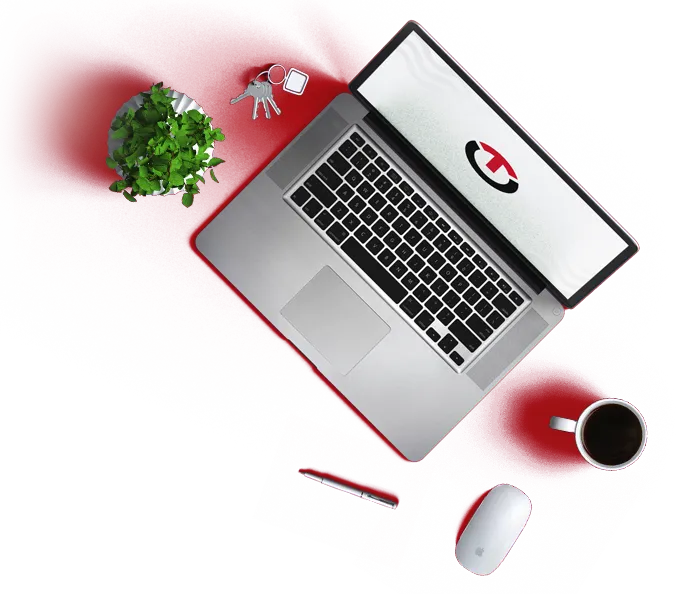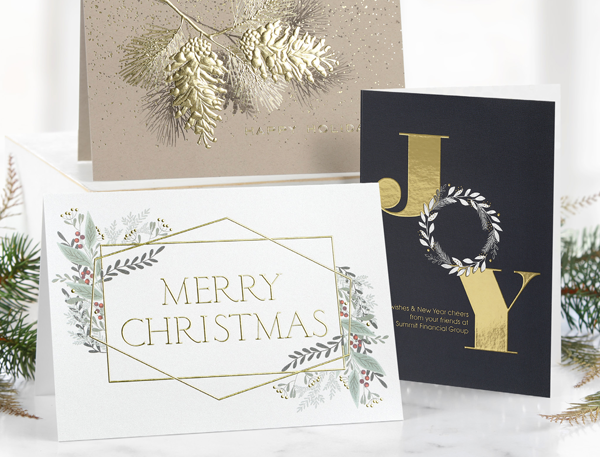 Holiday Greeting Cards
Send holiday cards your customers will want to keep. Our expansive array of designs will enhance your brand and meet your budget. Whether you want the stunning effects of laser cutting, the luxurious feel of embossing, or the brilliant nature of foil stamping, we've got you covered.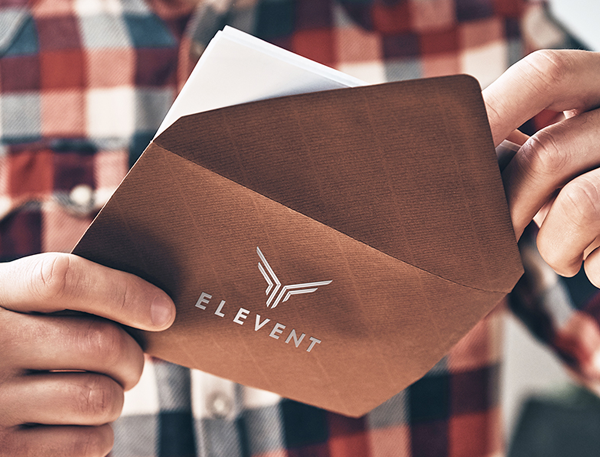 Coatings and the Customer Experience
Coatings can elevate your most creative designs to a whole new level. The ideal coating will create a tactilely engaging experience for your customer and positively influence their value perceptions.