Direct Mail Programs
Expressing your uniqueness with high-ROI solutions that build brand, drive engagement, and enhance relationships
Lets Us Help You

Reach Your Goals
Find a Product
Full details about all we have to offer
Expand Your Capabilities
Other ways Taylor can build your brand
Get in Touch
IG representatives are ready to help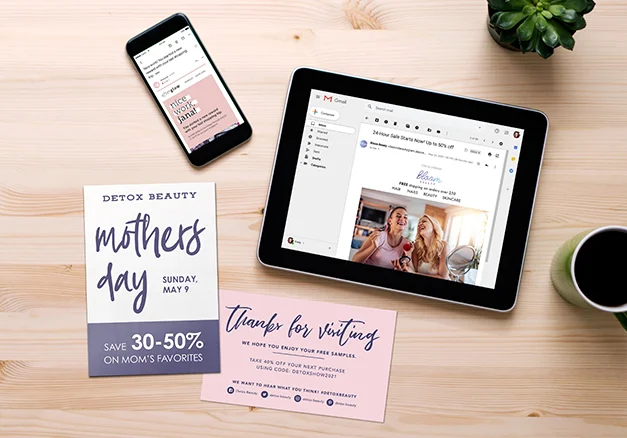 Active Shopper Advantage
Turn active shoppers into buyers by leveraging the latest in shopping intelligence and quick-turn multichannel communications. Taylor identifies powerful purchase intent signals to zero in on individuals shopping for products from you and your competitors, and then sends compelling, relevant offers to them.
Card Programs
Build brand and enhance customer relationships with holiday and special occasion touchpoints. Taylor's automated and customizable programs help you engage at a personal level. Boost impact with our vast array of specialty finishing and embellishing options.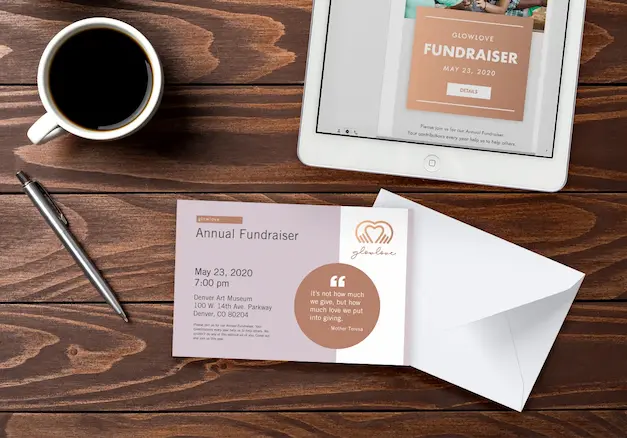 Fundraising Campaigns
Increase engagement and elevate your campaigns to their full potential. Taylor has the capacity to deliver messages in memorable ways. Our depth of fundraising expertise helps build relationships and generate better returns on spend.
Kitting
Save money, time and hassle with a full-service approach to kitting and fulfillment. Taylor's state-of-the-art technology allows for static and custom kit ordering in quantities from one to hundreds. Offering one-day delivery to most major markets, our team of dedicated kitting, fulfillment and inventory professionals helps track metrics and improve processes.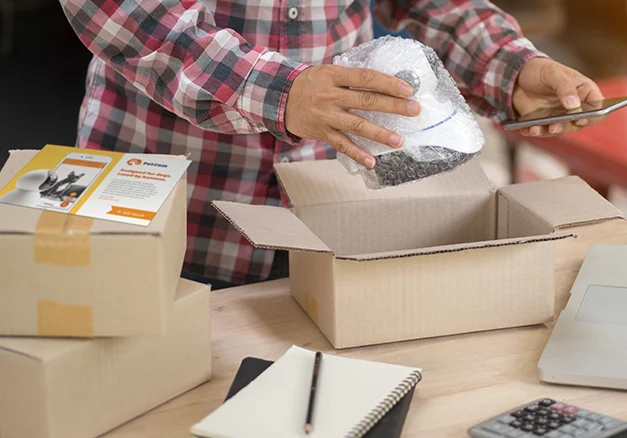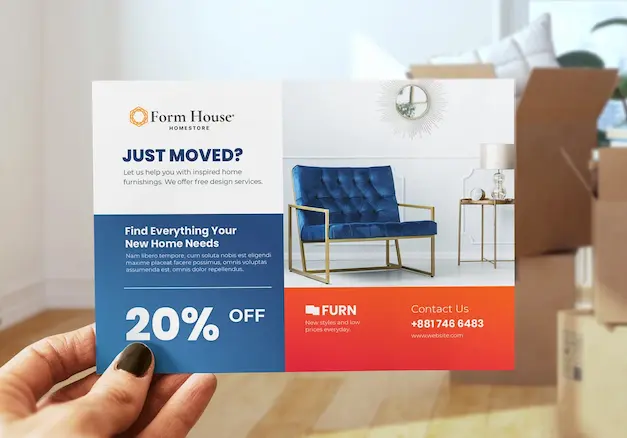 Life-Event Marketing
Connect with audiences at meaningful times in their lives. Leveraging the power of data mining, Taylor's strategic expertise fuels memorable and effective campaigns that engage prospects, giving you a higher return on your advertising dollar.
Multi-Touch Campaigns
Increase engagement and enhance customer experience through a turnkey multichannel approach. Taylor's deep experience coordinating print and digital campaigns creates rewarding, connected customer journeys while reducing expenses and simplifying processes.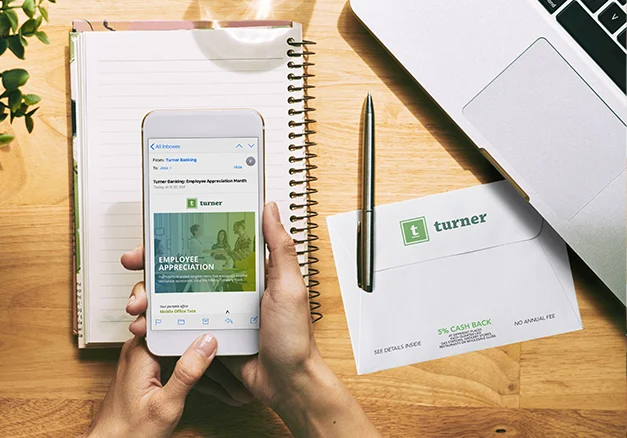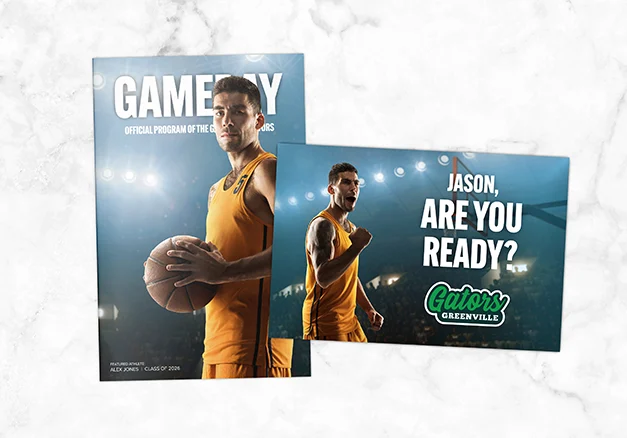 Promotional Mail
Generate response by marketing products and services with a time-proven, cost-effective medium that puts your brand and message in the hands of your intended audience. Taylor's range of formats includes postcards, coupon mailings, self-mailers and a variety of envelope packages to suit your campaign objectives.
Statements and Billing
Maintain both the security of customer data and the accuracy of your statements, invoices and notifications. Taylor's consistent, reliable, multichannel transactional communications can turn ordinary bills and statements into highly effective customer service, marketing and retention tools. Layered physical and digital security protocols ensure the safety, availability and reliability of your information.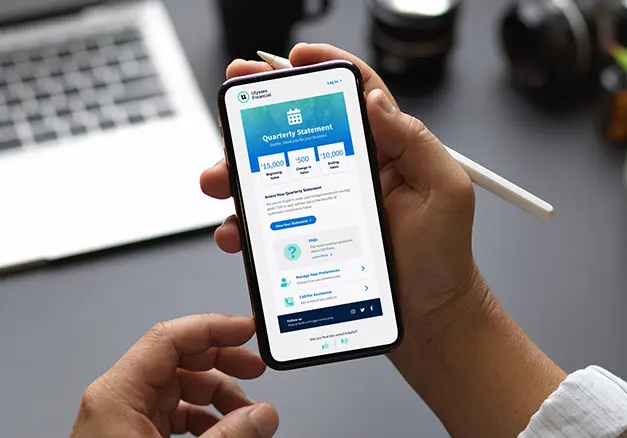 Compliance and Control
Maintain compliance and version control. Taylor helps highly regulated industries safeguard brand reputation.
Data Analytics
Applying our tools for data analytics, Taylor can help you better target your customer personas by understanding dominant demographic characteristics.
Data Processing
Our team of postal experts optimize your mailing lists while evaluating destination discounts to lower your postage and freight costs.
Hyper-Personalization
Talking to individuals rather than a demographic can drive relevance, engagement and a higher ROI.
Intelligent Inserting
Increase direct mail accuracy and reduce production costs. Taylor's state-of-the-art inserting capabilities enable variable page counts and different inserts in one mailstream.
2 Billion
IG prints and ships more than 2 billion mail pieces per year.
Gold Level
IG maintains a Gold Level USPS® rating, ensuring recipients receive your mail on time.
Top 5
We are one of the top five graphic communications companies in North America.