Big Ideas Happen Here
Discover a place where collaboration builds community and values drive vision.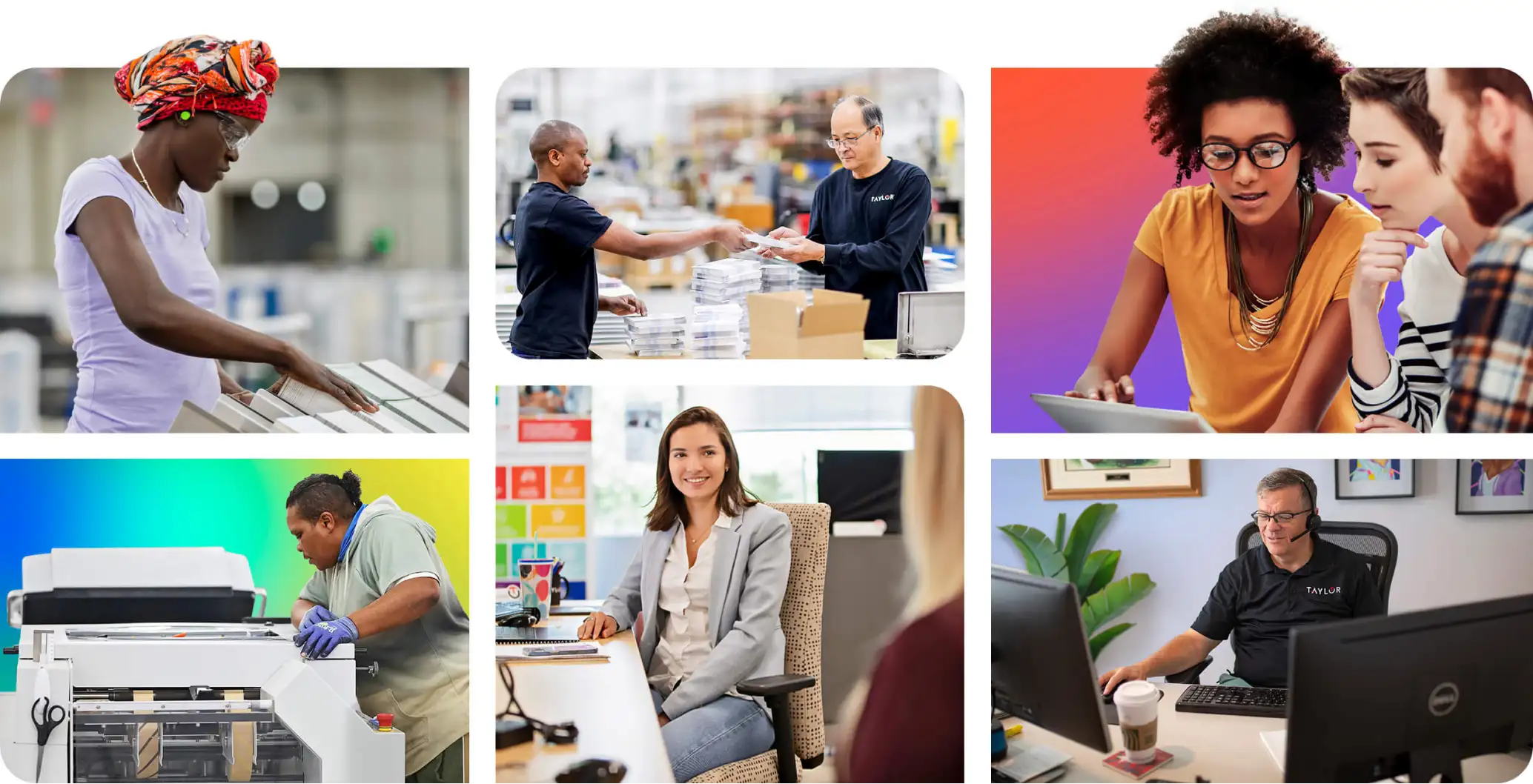 Over 45 years of evolution and innovation in the print industry has made us one of the top five graphic communications companies in North America. We've gotten here by delivering on our unique core mission – one that drives our growth and decision-making every day: creating opportunity and security for our employees.
Benefits That Start When You Do
Security and support for you and your family.

Financial
Whatever your goals for the future may be, we want to make sure you have the tools to plan and accomplish them.
Competitive pay, 401(k) with company match, incentives/bonus opportunities, employee discounts.
Wellness
Your health is important above all else. Our benefit programs are designed so you can take care of yourself and your family.
Multiple health plans, health coaches & nurse advocates, wellness resources & initiatives.

Career
Your first position won't be your last. We want you to have the resources to assess what you want to do next.
Career development opportunities, continuing education/mentorship, work/life balance.
Whether you're starting your career or looking for a new opportunity, we want to be a part of your story.