Corporate Identity &
Branding
Enhancing your organization's image with a complete assortment or branded print solutions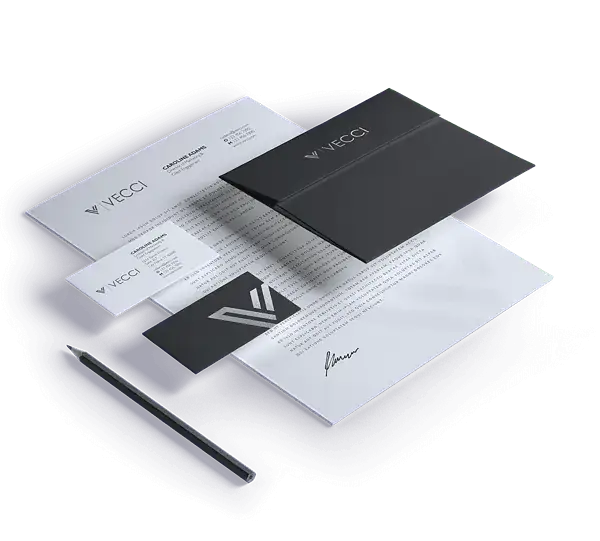 Branded Corporate Environments
Office and Meeting Space
Your office is a direct reflection of your organization. Communicate your values, integrity and quality with clear and concise branding.
Formal & Corporate Events
Business events are a great opportunity to maximize your connection with your audience. Offer them an experience to remember.
Industry Trade Shows
Drive brand recognition and increase engagement while educating prospects and customers with expertly planned events.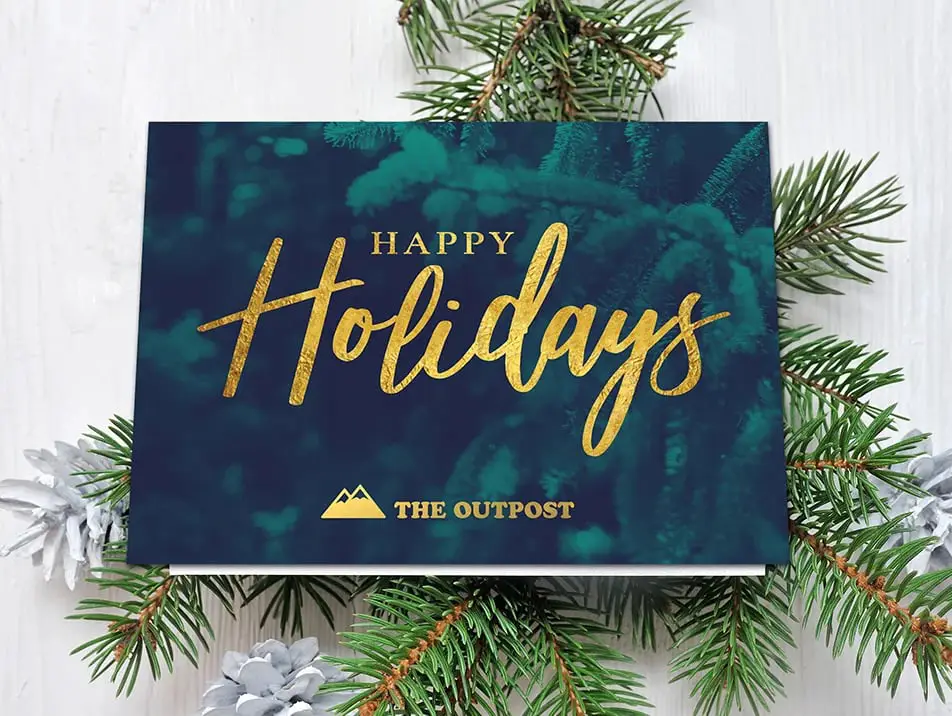 2023 Holiday Greeting Cards
Discover the latest holiday greeting designs.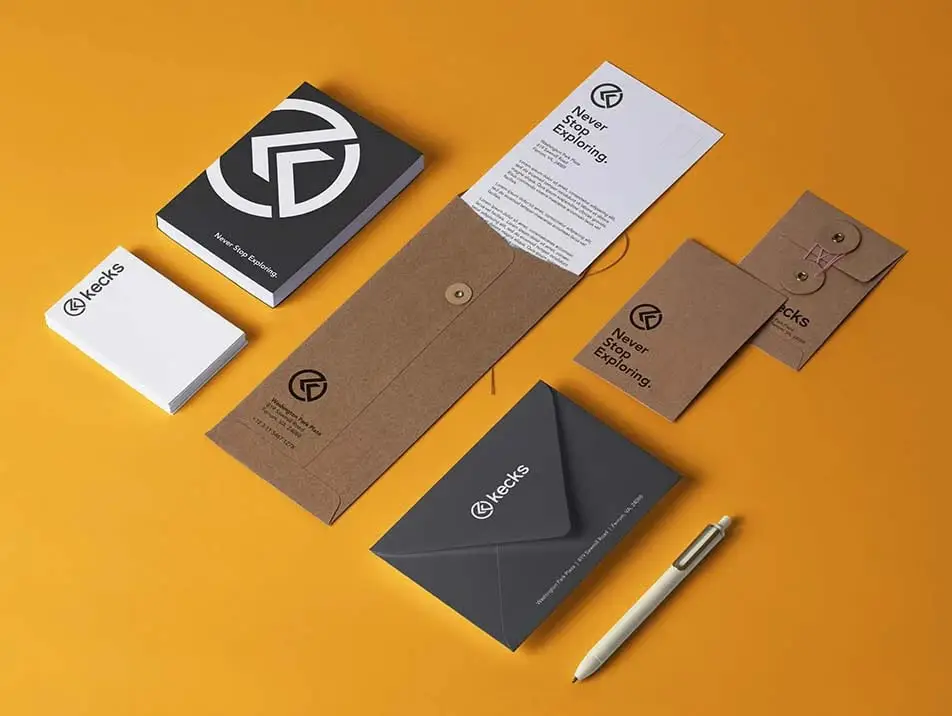 Corporate ID Print Trends Guide
Stay up to date on the latest trends and best practices in corporate identity.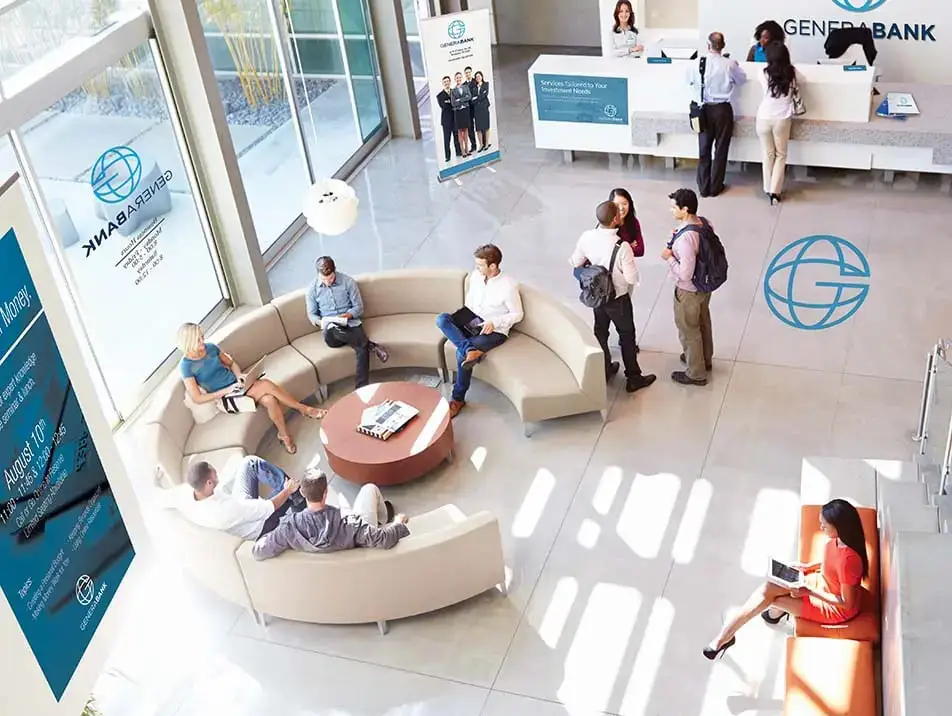 Retail Banks: Five Challenges, Countless Solutions
Use innovation and technology to turn roadblocks into opportunities.
Answers to your frequently asked Corporate Identity questions
Environmental sustainability is important. How can we be sure our products are eco-friendly?
A. It's important to us, too. We're committed to conducting business in an environmentally responsible manner. Twenty-six of our U.S. production facilities have obtained certifications with the Forest Stewardship Council® (FSC®-C002101) and/or Sustainable Forestry Initiative®. We also operate 15 "landfill free" locations across the country, and recycled 31,000 tons of waste materials in 2020.
What types of industries and companies do you serve?
A. We work with a wide array of businesses and verticals. We supply commercial printing and marketing materials and solutions to the retail, financial, insurance, manufacturing, education and healthcare industries. Many of the most valuable brands, largest banks, insurance companies and healthcare providers, and several of the top 10 in the Fortune 500, make up our client list. Our global network, resources and efficiencies make sure their brands stay consistent and find success – and we can do the same for you.
How do I get set up?
A. Our ordering platform can adapt to today's most common punch-out applications, including Ariba™, Coupa™, Oracle™ and many others. You will have the same shopping experience while browsing for products and configuring your items. When your order is close to completion, you can punch back to your original host application with seamless integration.
How do I order?
A. Everything your team needs to purchase your commercial print and marketing materials is available in one easy-to-use platform. From B2B platform integration and spend management to global capabilities, brand protection and more, purchasing has never been so simple. Whether your organization is looking to launch a campaign, raise brand awareness or increase differentiation at the point of sale, we've got you covered.
What does "a single source" mean?
A. Quite frankly, it means less work for you. You'll be able to eliminate the hassle of dealing with multiple vendors, ultimately centralizing all your print, increasing efficiency and reducing the amount of time and money you spend.
Hidden one
There is a wide variety of channel letters however here are the most popular ones.
Front-lit
Front-lit can be the most common channel letter signs or standard characters. They have an acrylic face, aluminum returns, backs, and trim caps.
If you still have more questions get in touch and let's start your project today!
We have specific requirements and permissions when ordering. Can you do that?
A. You bet. Whether you need special permissions, division differentiation, special features or other accommodations, we can make it happen. At International Graphics, no two sites are the same. Each platform integration is personalized and designed with you and your preferences in mind. What is consistent across all our sites are the benefits you receive when using them.
Achieve legal compliance
Reduce errors with real-time proofs
Manage program notifications
Easily reference order history
Use anywhere on tablets, iPads, and mobile
Customized to your ordering requirements
What are some of the printing techniques you use?
A. We strive to add dimension to your commercial print in order to leave lasting impressions and generate emotional connections. We allow you to dream big – the capacity of our digital print and digital inkjet networks will bring your ideas to life.
Do you offer creative design services? I have an idea and am not sure how to proceed.
A. If you're looking for design direction and collaboration, you've come to the right place. We serve as an extension of your team, working directly alongside you from concept to completion to deliver powerful, long-lasting impressions. We can also provide recommendations for best practices, color matching, custom concepts, print processes and finishes, sizing, paper stocks and weights, and more.
Which suppliers do you work with?
A. Your brand deserves the absolute best. That's why we partner with a number of industry-leading suppliers – including long-standing relationships with leading mills and paper suppliers such as Neenah and Mohawk – to help us serve you better, faster and smarter. The result is added economic and business value with unwavering quality.