Fulfillment, Kitting
& Warehousing
Fulfillment, Kitting &
Warehousing
Bring your brand to market with a single source for kitting, fulfillment and inventory management.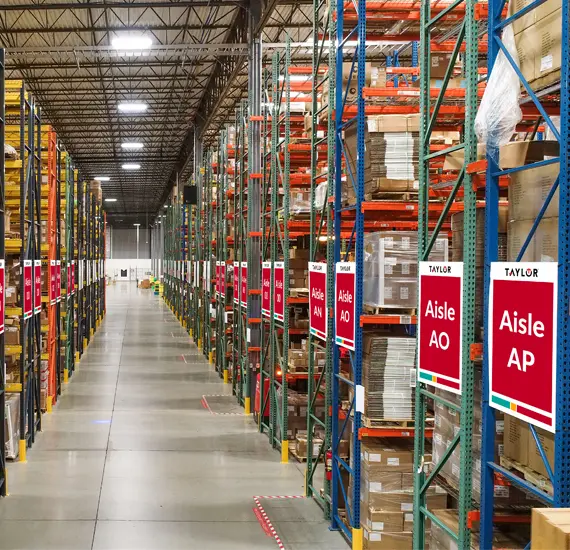 Stand Out With Speed and Accuracy
Warehousing your items provides several benefits other than its cost-effective and square feet savings including:

Faster shipping and delivery

Increased labor productivity and improved workflow

Reduced errors and damage in the order fulfillment process

Greater customer satisfaction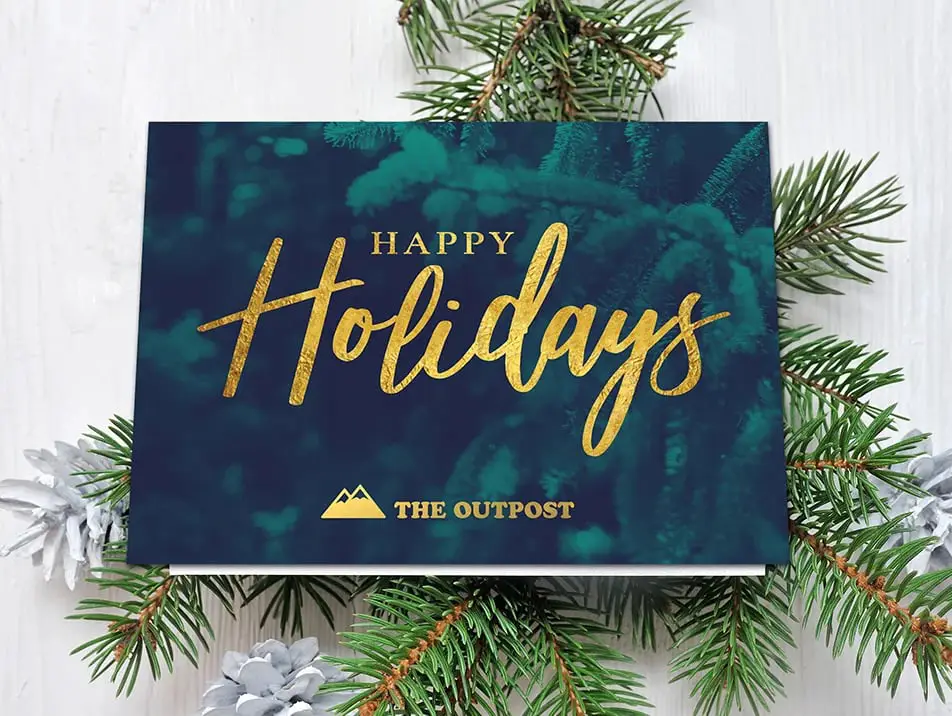 2023 Holiday Greeting Cards
Discover the latest holiday greeting designs.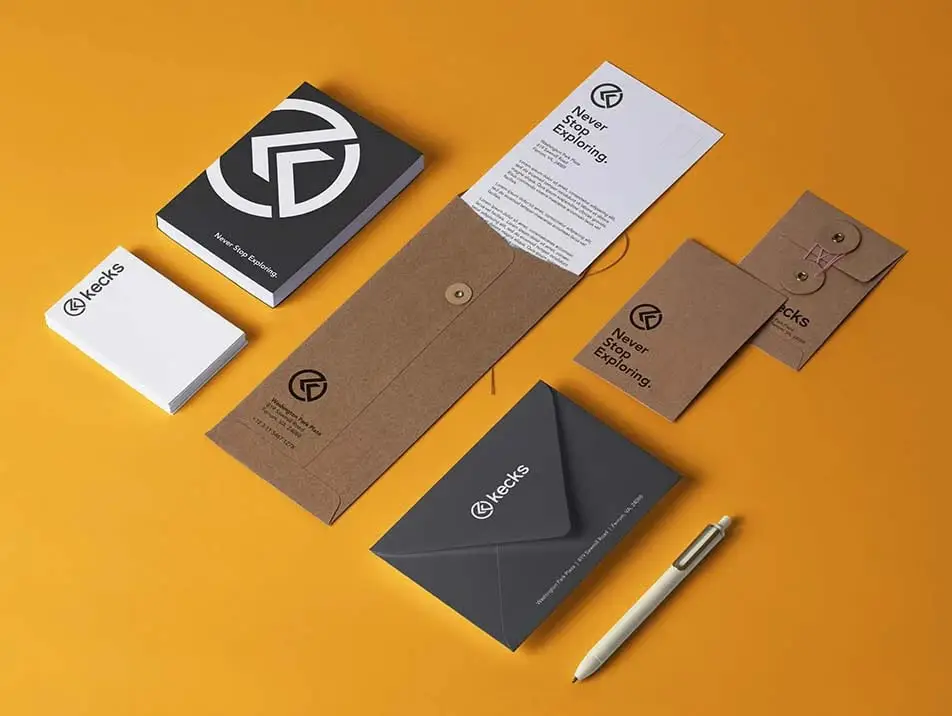 Corporate ID Print Trends Guide
Stay up to date on the latest trends and best practices in corporate identity.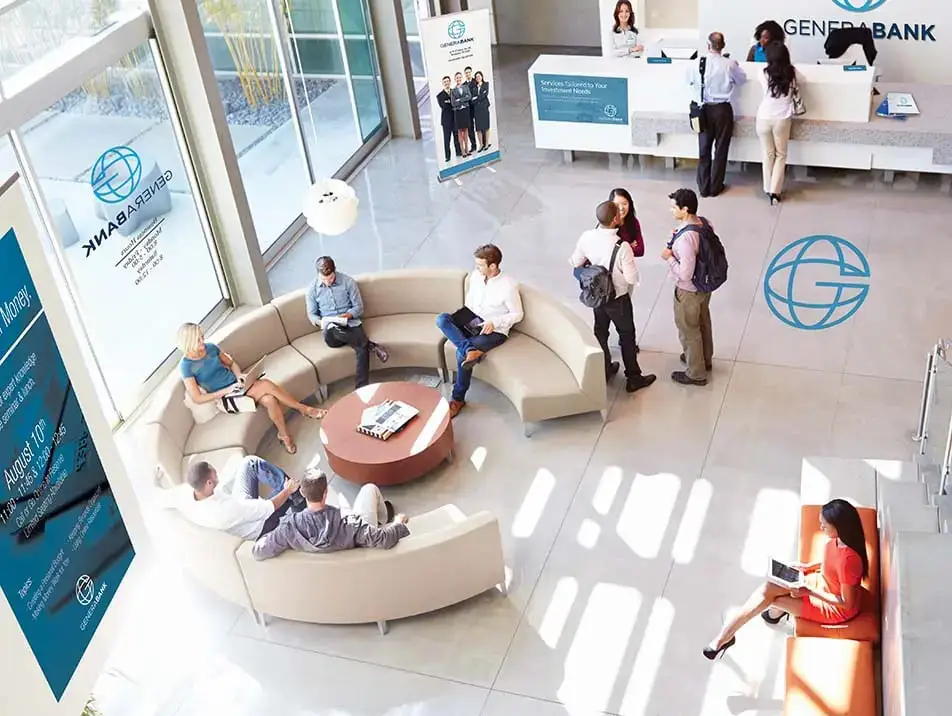 Retail Banks: Five Challenges, Countless Solutions
Use innovation and technology to turn roadblocks into opportunities.