Location, timing, and circumstances, you help it all come together.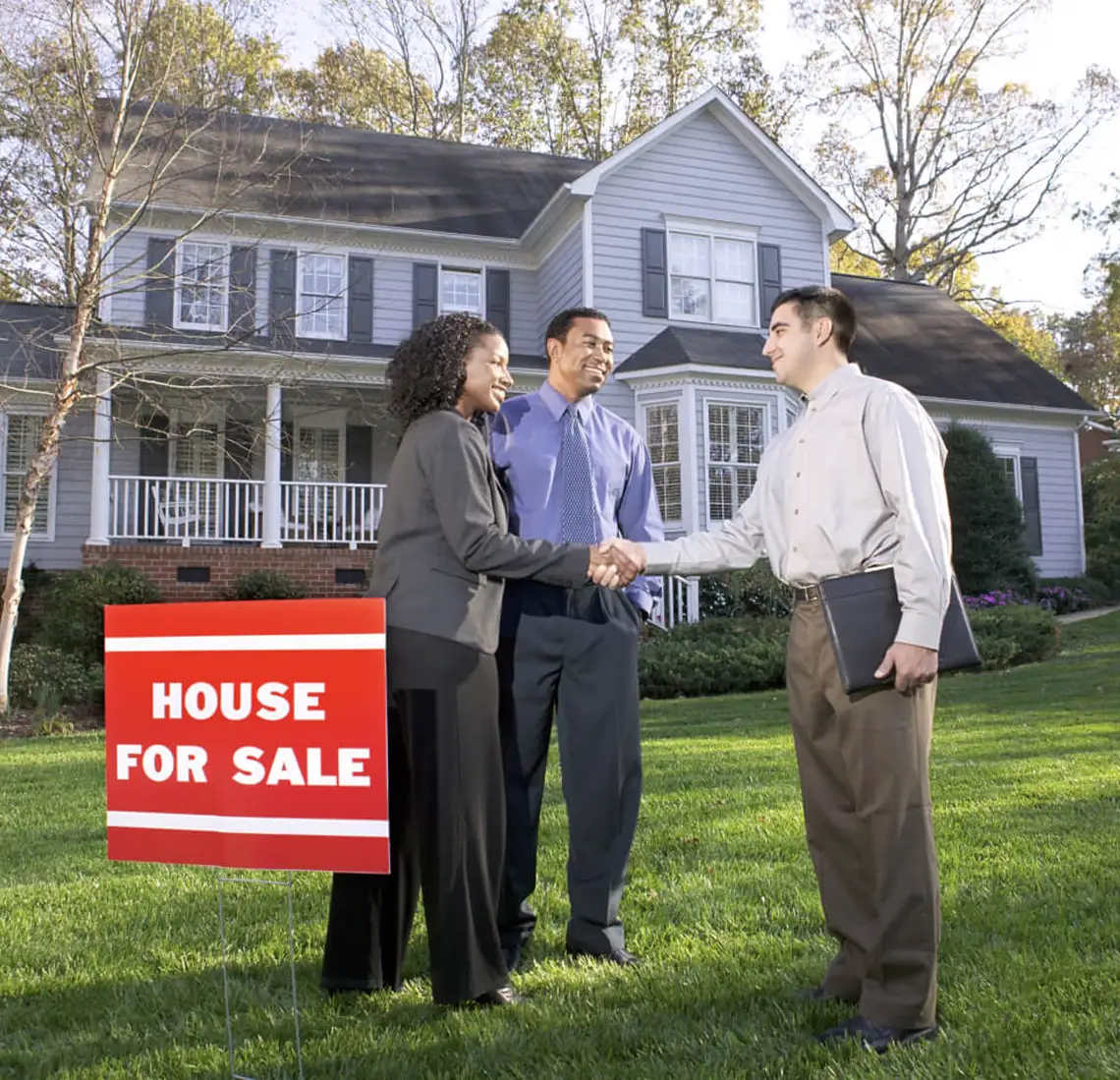 Office and Meeting Space
Your office is a direct reflection of your organization. Communicate your values, integrity and quality with clear and concise branding.
Formal & Corporate Events
Business events are a great opportunity to maximize your connection with your audience. Offer them an experience to remember.
Industry Trade Shows
Drive brand recognition and increase engagement while educating prospects and customers with expertly planned events.
We are ready to help you.
Speak to a sales expert today. You don't have to do this alone.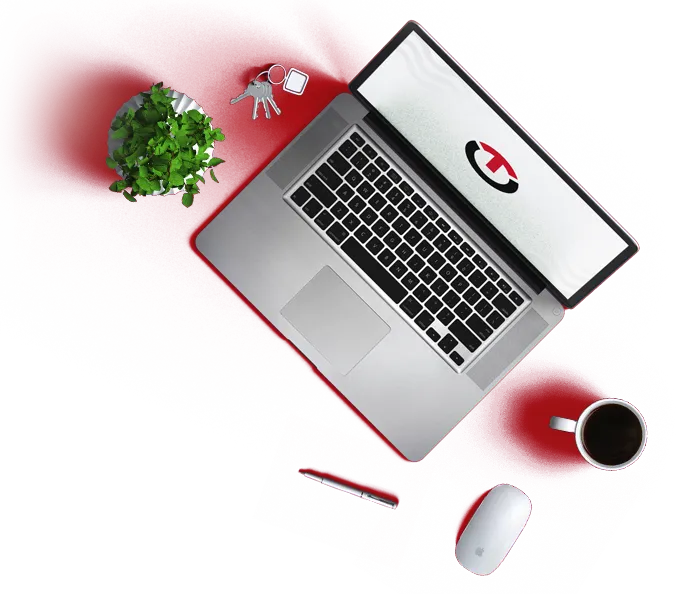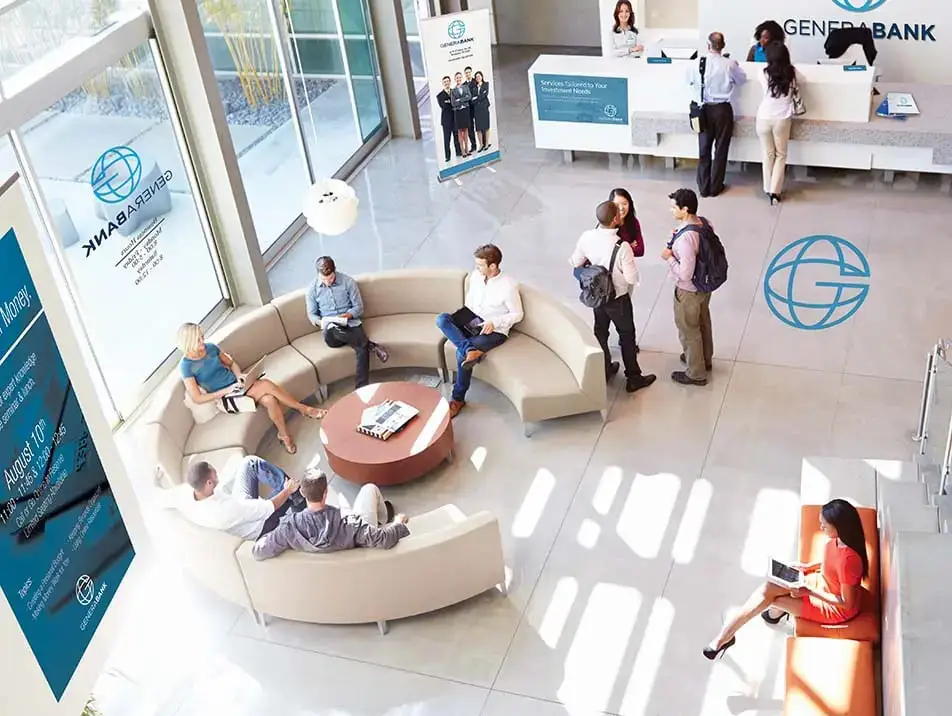 Retail Banks: Five Challenges, Countless Solutions
Use innovation and technology to turn roadblocks into opportunities.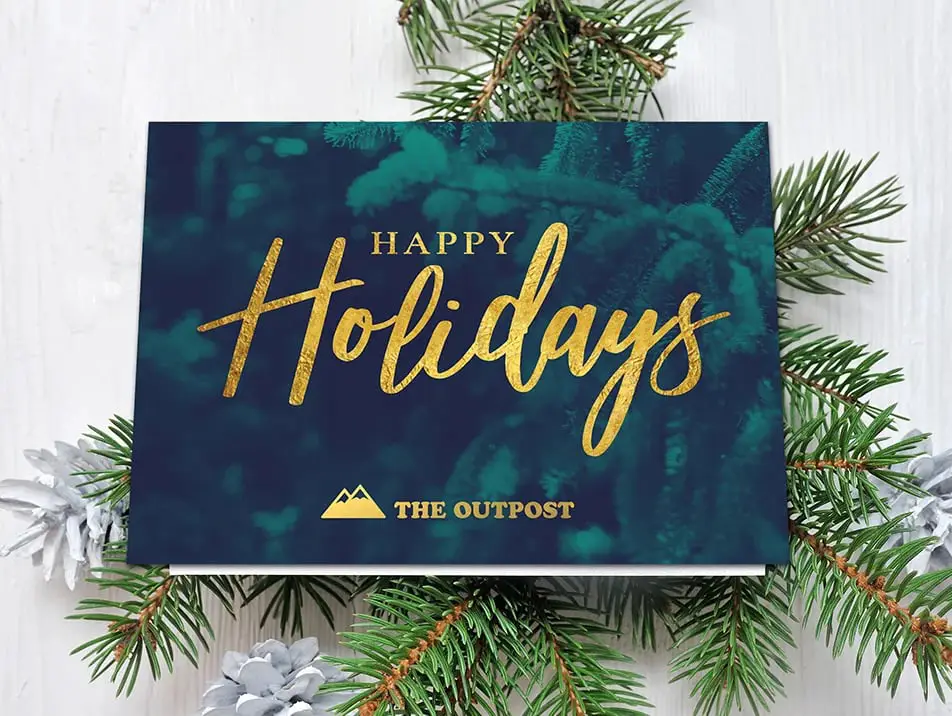 2023 Holiday Greeting Cards
Discover the latest holiday greeting designs.